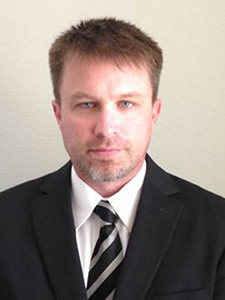 Ashley Englefield is a 14 year veteran of the Sacramento Police Department in Northern California. Prior to becoming a police officer Mr. Englefield was a United States Marine and obtained a Bachelors degree in Information Systems from California State University Sacramento.
After his time in the patrol division, Mr. Englefield joined the Detective division and worked as an investigator in the narcotics, gangs, and eventually the homicide division.
During his time as a homicide detective Mr. Englefield gained expertise in conducting investigations into cell phones, cell phone records, and many aspects of internet related technologies.
Mr. Englefield is currently a student at the University of Cambridge (UK) completing a Masters degree in Criminology. Mr. Englefield resides in California with his wife and daughter.
Blog Entries by Ashley Englefield