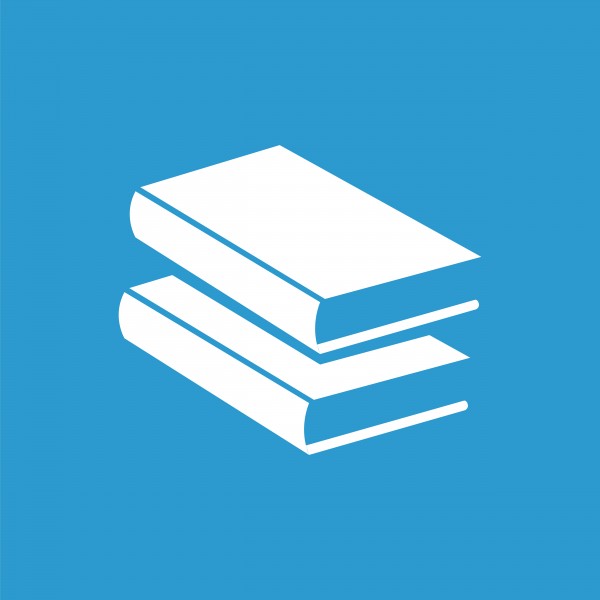 Reviews are in for Introduction to Tactical Hacking by Jeff Neithercutt.
After the book launched in March 2016, POLICE TECHNICAL selected 9 members of law enforcement to evaluate it. Readers like Lieutenant Patrick Sullivan, of the Canton Township Police Department in Michigan, said the author did an excellent job of making the subject matter easy to comprehend.
"Any police officer would benefit from reading this book," Sullivan added.
Detective Frederick Sanks, of the Hallandale Beach Police Department in Florida, said that although tactical hacking is typically a dry topic, he found the book "very entertaining as a computer savvy reader."
Other readers commended Neithercutt's expertise on open source tools and Kali Linux installation.
"The author's command of open source tools was one of the biggest strengths of the book," said Detective David Mayer, of the Broomfield Police Department in Colorado.
Those who have purchased Introduction to Tactical Hacking can share their thoughts by clicking here. 
The guide is available for purchase through its POLICE TECHNICAL Product Page and Amazon.