Cell Phone Data and Mapping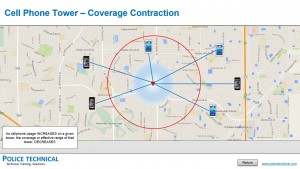 POLICE TECHNICAL Consultants work with agencies to improve their Cell Phone Data and Mapping techniques and processes.  Building from our nationally ranked class, Cell Phone Data and Mapping, consultants focus on the agency's processes, and improve mapping methods with the goal of lowering production time and increasing quality.
Cell Phone Investigations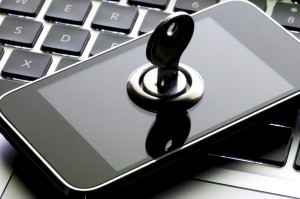 POLICE TECHNICAL Consultants work with agencies to improve cell phone investigations processes, techniques, and skill.  Consulting begins with the basics from our nationally ranked course, Cell Phone Investigations, and then focuses on process and skills to add to the unit's investigatory tool box.
We Wrote the Book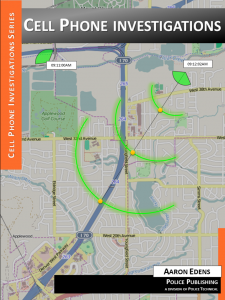 POLICE TECHNICAL wrote the book on Cell Phone Investigations, literally. Originally released in 2014, Cell Phone Investigations has been one of the top selling books in the field and the best seller for POLICE TECHNICAL.
As the first of its kind, Cell Phone Investigations is the most comprehensive book written on cell phones, cell sites, and cell related data. This book also features sample search warrant templates and updated material regarding the 2014 Supreme Court ruling. Cell Phone Investigations demonstrates how to examine mobile devices and sift through data without expensive equipment or years of specialized training.
NYPD Gets Cell Certified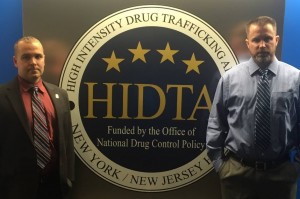 POLICE TECHNICAL recently completed its most unique training to date with one of the largest law enforcement agencies in the nation.
The five-day Cell Phone Investigations Certification course is described as a combination class specifically designed for the needs of the department.
"Most of our classes are two-day stand-alone events," Manson said. "But the course NYPD wanted was a combination of three different classes all of them revolving around cell phone data, cell phone investigations and cell phone mapping."  Read More…
Ashley Englefield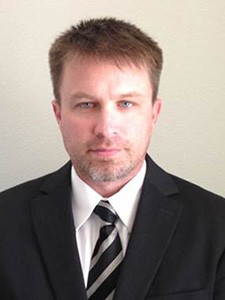 Ashley Englefield is a 10 year veteran of the Sacramento Police Department in Northern California. Prior to becoming a police officer Mr. Englefield was a United States Marine and obtained a Bachelors degree in Information Systems from California State University Sacramento.
During his time as a homicide detective Mr. Englefield gained expertise in conducting investigations into cell phones, cell phone records, and many aspects of internet related technologies.
James Isaacs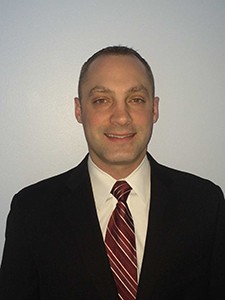 James Isaacs is currently assigned to the Detective Bureau for a department in Southern Michigan. He has been the lead investigator in over 600 cases.
Mr. Isaacs has received hundreds of hours of training in cell phone related training, and is a qualified expert in cell phone record analysis and data recovery in (3rd Circuit Court) and a Certified Forensic Computer Examiner (CFCE). He is also a member of the Michigan Internet Crimes Against Children (ICAC) Task Force and is currently assigned to the FBI Violent Crimes Against Children Task Force.